Pay With Bank Account
With Rave integrated into your website/e-commerce store, your customers can now make payment to you with their bank accounts in these simple steps;
1. Firstly, they click on the "Pay with Bank" option on the payment modal.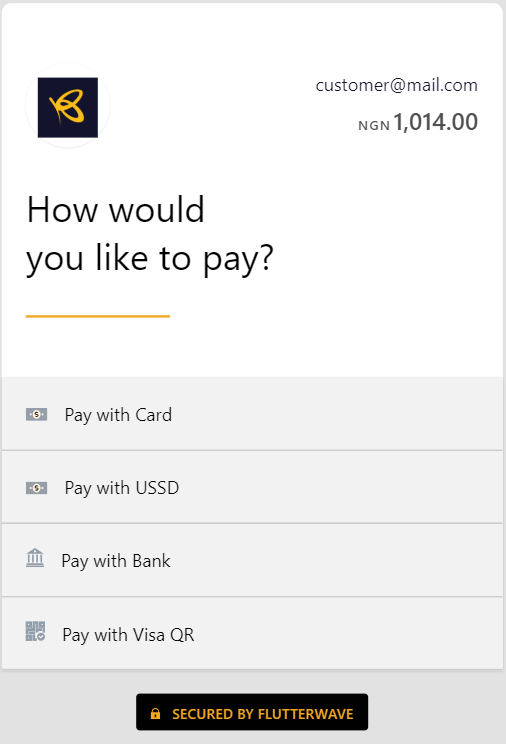 2. Then select a bank from the list of banks available, and input their bank account number, and they will be taken through the authorization steps on how to make payment.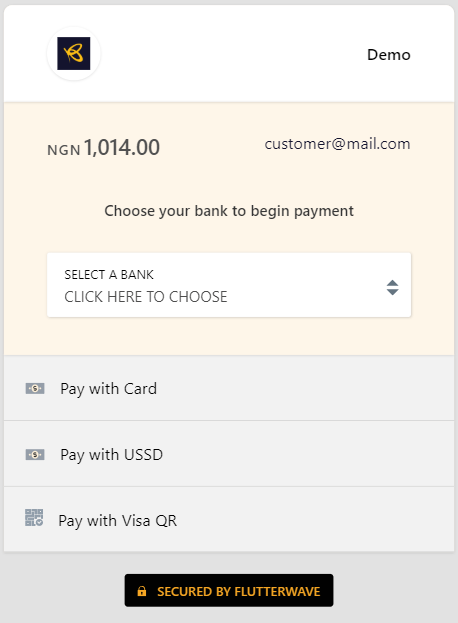 Banks currently supported on Rave
Rave currently allows your customers with accounts at the following banks to pay you via this option:
Access Bank
Ecobank
United Bank For Africa PLC
First Bank PLC
Guaranty Trust Bank PLC
Sterling Bank
Zenith Bank PLC
FCMB
Polaris BANK
FSDH Merchant Bank PLC
Unity Bank BANK
Providus BANK
Note: At the moment, bank account payments are only available for NGN, USD, and ZAR payments. Also, recurring payments can not be made directly using bank accounts. They have to be processed via cards.